Juno = January, Janus = ?
Looking to the future and the past.
Welcome to 2020. Welcome to the first issue. Welcome to a small portal into my reflections.
Thanks for joining…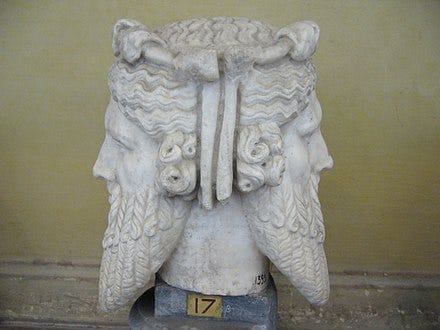 Have you seen this face?
Janus is the Roman god of beginnings and ends. Often associated with war, but for me, he's more often been (wrongly) associated with January. Specifically, looking to the past to keep yourself honest in the future.
Five years in, and while prior years are not forgotten, the goal is continue molding and shaping into a more perfect, imperfect form. By reading this you're helping me achieve my goal, and for that, I sincerely thank you!
Now, let's get into it…
---
Dec '19 - Jan '20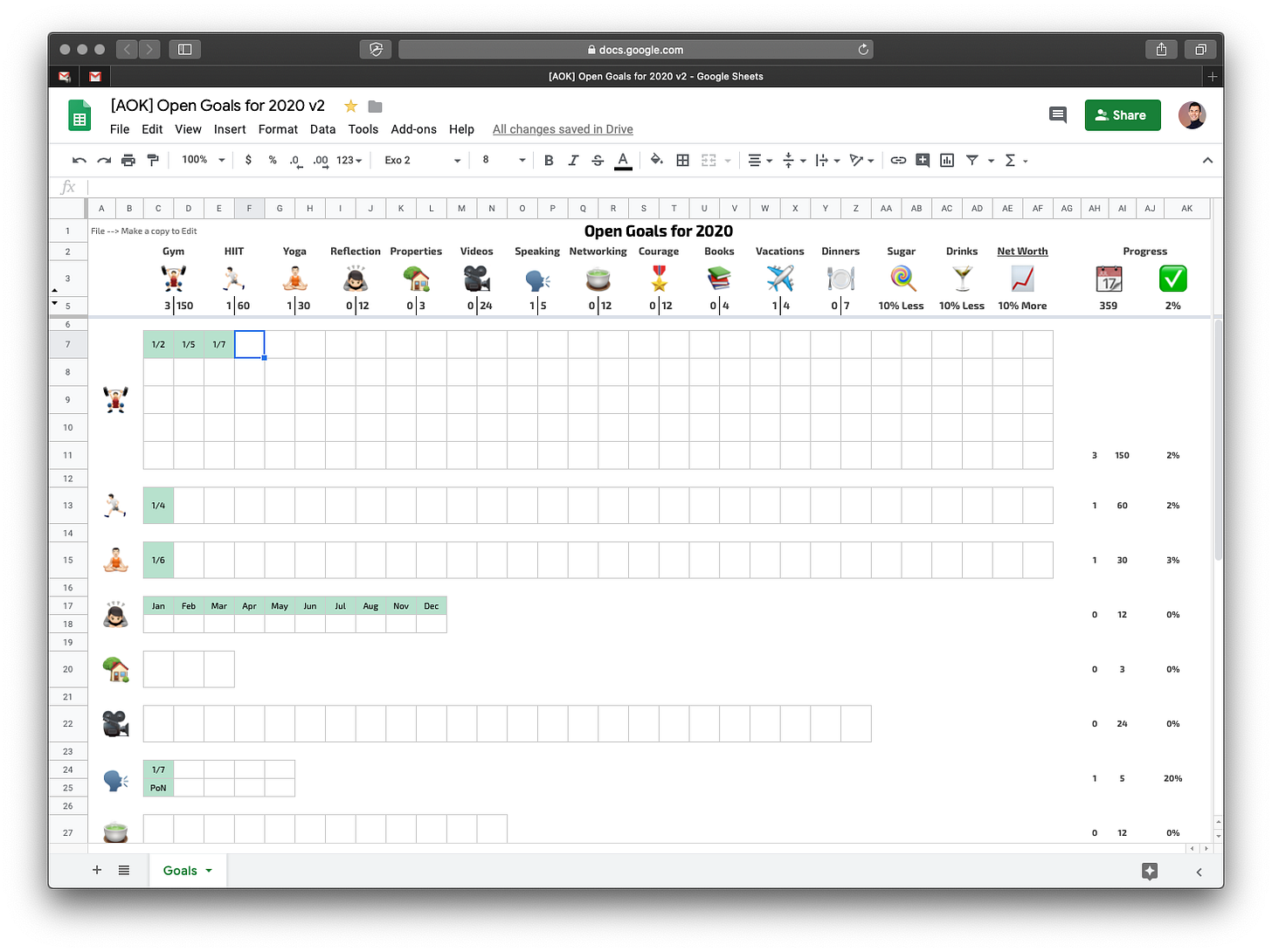 ---
Perspective
Scott Galloway's first newsletter of the year contained a single data point that I can't seem to move past, and can't help but share.
As Peter Drucker would say, "you can't manage what you can't measure." The hard part has been done for us. Now, as we tend to say in advertising, it's an awareness problem.
With Democratic Party debates wrapping and the Iowa caucus on 2/3, I imagine stats like that will continue to make waves into the collective conscious.
Thanks for taking the time, and cheers to a meaningful few weeks ahead.
Armand
Still reading? You're a champion and you're destined for greatness :-)
Was this forwarded to you? If so…